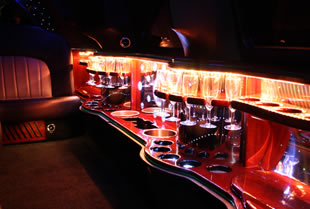 Limousines and chauffeur cars for TV and media work.
Our stretched limousines have featured in many television programmes over the last ten years.
We regularly work with production companies who require chauffeur driven limousines for guests and actors or as part of a storyline or reality show. Our television appearances include:
'Big Fat Gypsy Wedding'
'Waterloo Road'
'Jeremy Kyle'
'Celebrity Wedding Planner'
'Cosmetic Surgery Live'
'Big Brother'
Our vehicles can be hired for short or long term bookings and we can be flexible to your requirements. To find out more please call us on 0800 083 1782, local number 01204 522 422, or complete the online enquiry form and we'll reply promptly with details on availability.